Take a look at the things I've made !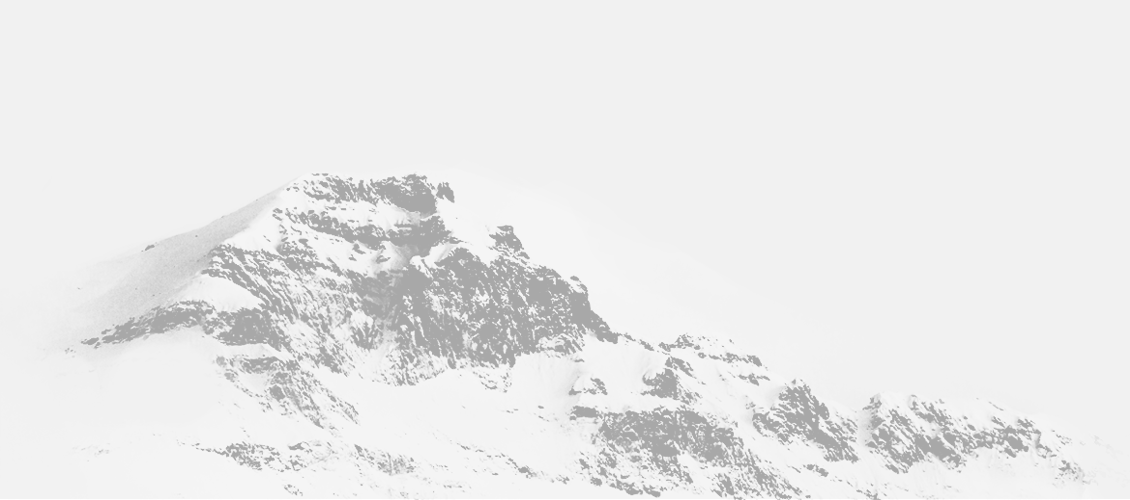 The Book of Gaia
The Book of Gaia is a groundbreaking Augmented Reality shooter for iOS and Android. Built on Unity and Vuforia, it takes full advantage of real world space to deliver a unique experience. Using a clever mix of real-life, physical elements and an augmented really application, dive in the world of the Book of Gaia. It was made with three of my classmates as a Masters' project, and was lauded for the risks taken when working with the niche technology that is Augmented Reality.
When the evil Petrolus' hordes wreak havoc on Earth, an ancient, powerful mystic entity known as Gaia is awakened. Wield their powers to mow down the relentless waves coming to destroy the source of their might ! Rain down meteors, call down a freezing blizzard, unearth deadly spikes and make the skies rumble to defeat the evil Petrolus !
You can download an .apk for the game here. As the game was imagined with a companion book in mind, you will have to download and print the levels as well. Keep in my mind, The Book of Gaia is best played when the levels are printed on an A3 sized sheet of paper ! For the best AR experience possible, make sure your device is compatible with the latest versions of ARCore and ARKit.
Alternatively, watch the walkthrough :
Twocan
Twocan is a single level gamejam project, made with two other people with little to no experience in game development. I took charge of every aspect of programming and integrated adorable, handmade sprites and music. It is a true labor of love, and an absolutely fun couch co-op experience. Grab a friend and a controller each, and make your way through the level. Communication is key, as each toucan has a very specific skillset.
Prototypes !
If there is one thing I love, it's mini-golf. I couldn't swing a club to save my life, but I do enjoy making mini-golf prototypes. It's a great and fun way to learn. Check them out, a little mini-golf course builder, and mini-golf where you can only putt once, forward, and at full speed ! Maybe some obstacles will help you get to the hole...