Every project starts with a
conversation

, just drop me a line and let's create something great together.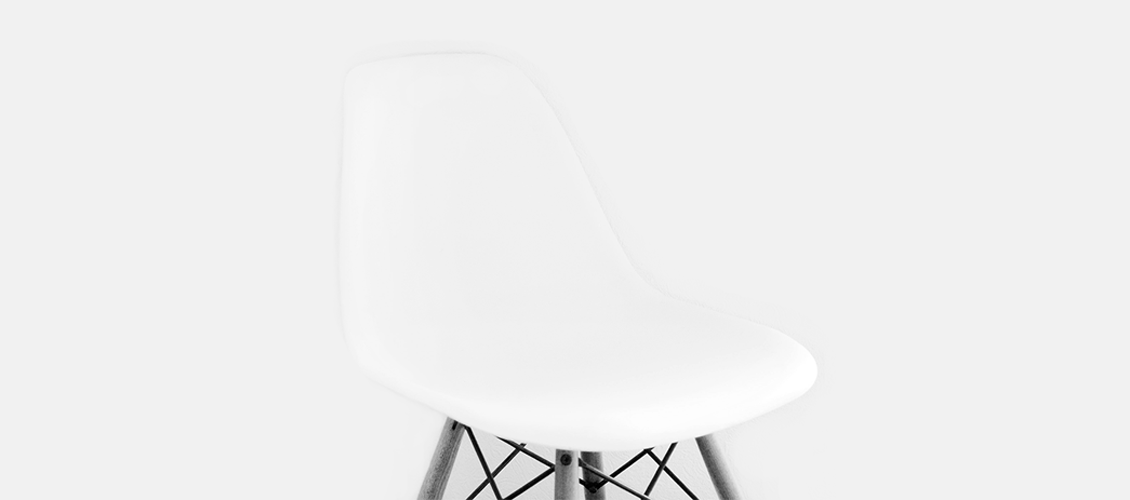 Collaboration
Looking for a junior developer for your games ? Interested in teaming up for a game jam ? Questions about my portfolio or my career? Really, ask me anything, it could be the beginning of something great !
Let's get started: lionel@lionelgd.com