I'm a game developer and game designer currently based in France.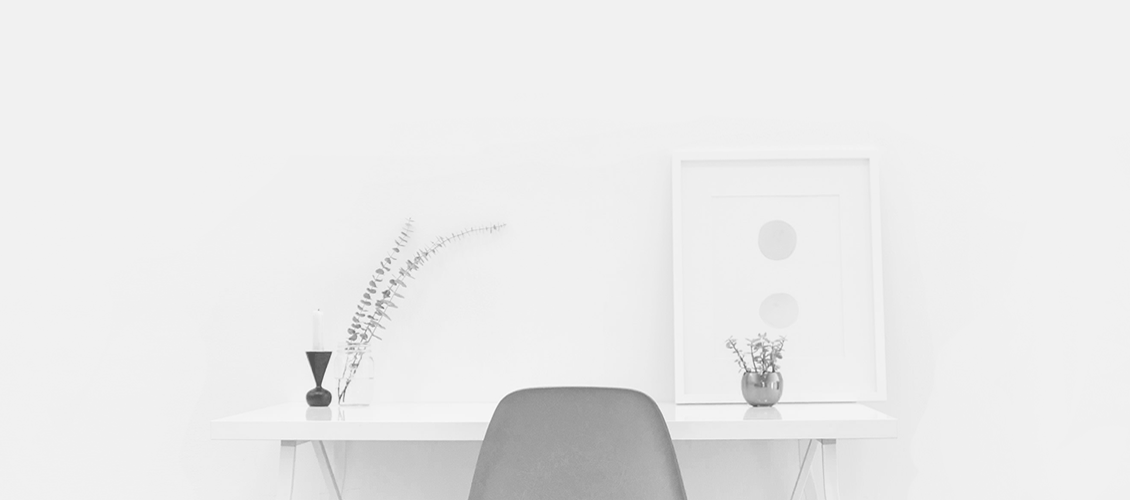 About me
My name is Lionel, and ever since I've played my first level of Super Mario Bros on the NES, I've been an avid gamer. Like many of us, I only found one thing to be better than playing games, and that was making them ! I pursued a Master of science degree specialized in game development and producing at ITESCIA, a school in the Paris Region, where I had the opportunity to learn more about game development and design, while also exploring 3D modeling, sound design, producing and how to lead a small team. On a more personal level, I am very fond of smaller, indie titles, especially of the rogue-lite genre (think The Binding of Isaac, Slay the Spire, or Monster Train). I am also a huge fan of board games, as they allow to spend quality time with my friends and family !
Philosophy
To me, video games are all about having a good time. I value the social aspect of games, as well as their unique innovative use of technology. That's why I made games such as Twocan, a couch co-op platformer, and The Book of Gaia, a groundbreaking Augmented Reality wave shooter for iOS and Android. While making a game, I'm especially interested in implementing features and mechanics that players will have fun with, and that feel great to execute.
Career
After completing a DUT Informatique (Equivalent to an Associate's Degree or a Diploma of Higher Education, specialized in software development) in Amiens, I chose to further my studies at ITESCIA, a school in the Paris Region, under an apprenticeship program. During my three years stay at ITESCIA, I had the opportunity to learn more about software development as a whole, but more specifically game development. I am familiar with a large array of programming languages (C#, Java, Javascript, NodeJS...), source control, continuous integration pipelines, database management (relational models).
Thanks to the apprenticeship program, I had the opportunity to also gather a significant amount of real work experience. On a month-on, month-off basis, I worked for two years as a regression test developper at Isagri, a company providing software and hardware solutions to the agricultural and accounting fields. I also worked at a top asset management firm (Lyxor) for a year in Paris, La Défense, as a software developper, tasked with enhancing software and developing new features, in direct contact with my clients.